Monitoring IoT Devices
For Overhead MV lines
Medium Voltage (MV) IoT  Monitoring devices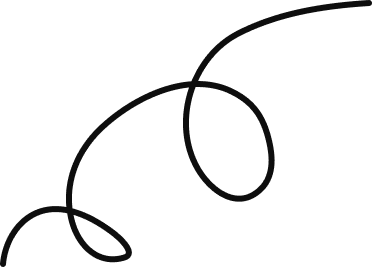 Increasing Power Distribution Network Visibility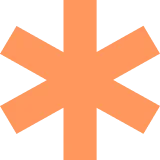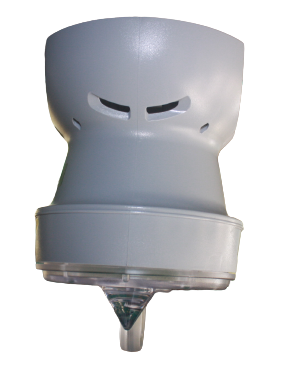 SIGFLITE - Communicating Fault Passage Indicator (FPI)
SIGFLITE  Is a Communicating Fault Passage Indicator (FPI).
Sigflite will send immediate notification to the Power Utilities control room on any outages on the overhead distribution network , including the most important ones :-
Permanent Fault
Transient Fault
The precise location of the fault, which feed the fault was on and the exact time stamp of when the fault occurred.
SigFlite sends a daily heartbeat message with the units battery voltage – so the control have complete visibility on any FPIs which have gone into fault or stopped communicating
The real differentiation of this product is that the wireless sensor is fitted within the Flite 110-SA  and doesn't require any peripheral devices to be installed to enable the connectivity.  This has an impact both on cost and effort to deploy.  The alternative products in the market typically require an additional wireless gateway to be installed on the pole alongside the FPI which requires additional manpower and installation time.
Available in LoRaWAN and SIGFOX Comms
Battery life 10 years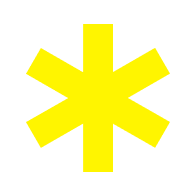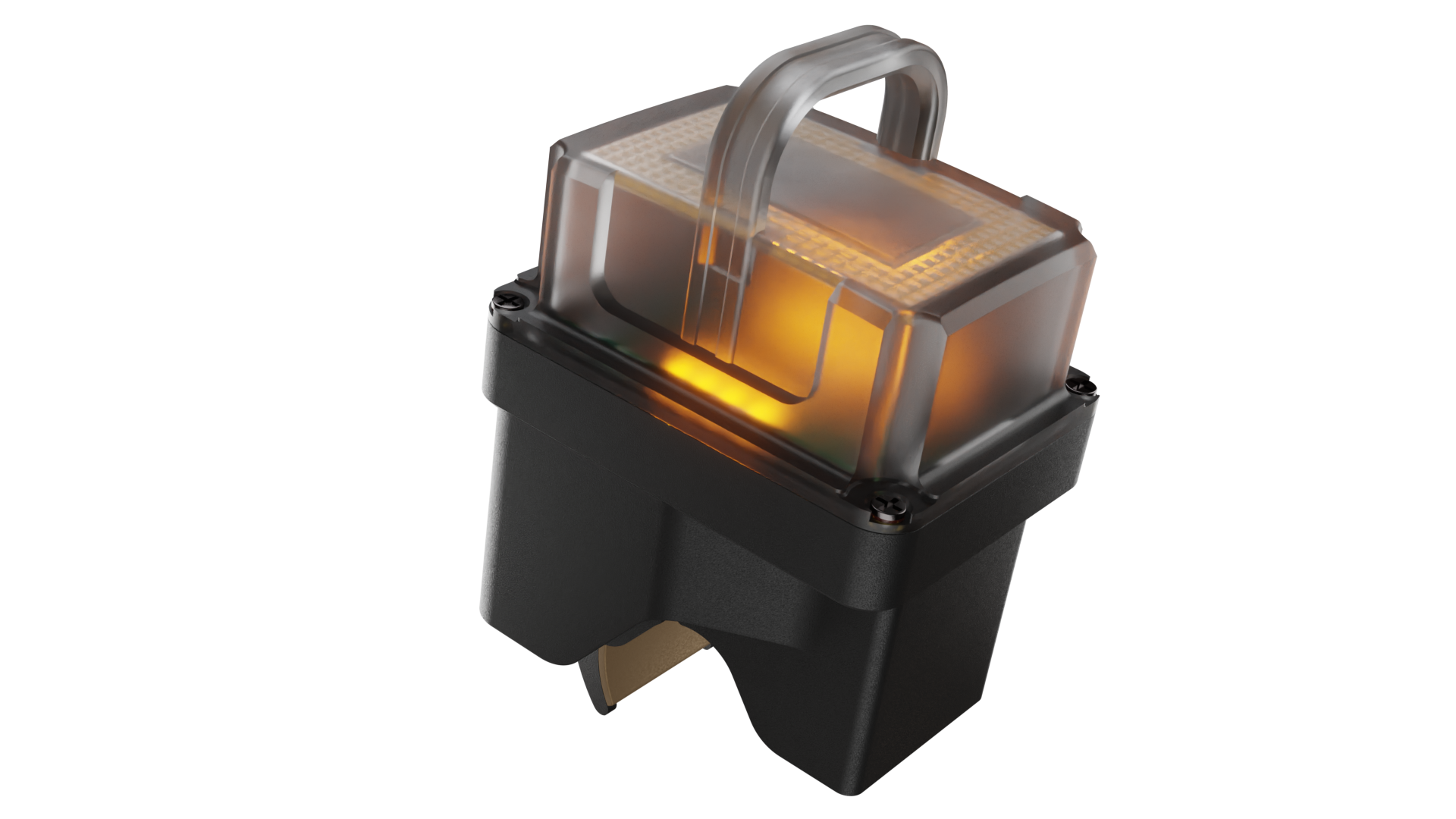 DropFox - Fuse CutOut Monitoring Device
This IoT device attaches to a Fuse Cutout out to monitor its' status.
DropFox connects to a Fuse Cutout (DDO) with a standard lines man shotgun stick or from the ground with a standard telescopic hot stick and the DropFox adaptor unit.
This saves time, project management – no outages and no need for bucket lifts.
The device sends a daily heartbeat of its health and status and if the fuse does blow will send a message to the control room within 5 secs of the outage.
The unit is completely sealed and has a 10 – 12 year battery life.
Available in LoRaWAN and SIGFOX Comms.
Monitoring Platform Available or plug directly into SCADA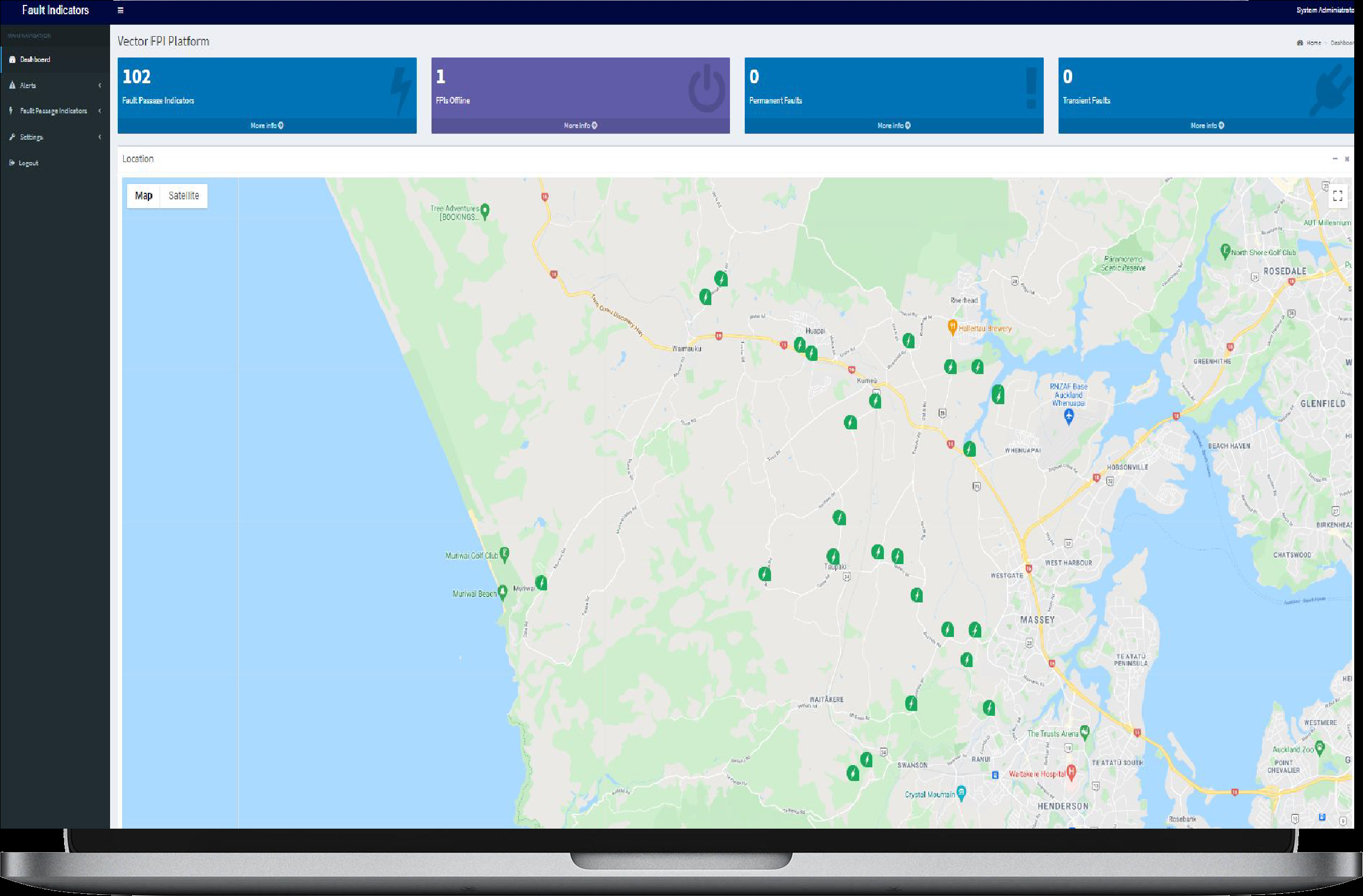 Service we provide with care.
Inciddnt ut labore et dolor magna aliu. enim ad mim venam, quis nostru labore elit lorem dus amet lorem.
Need Further Information on improving visibility on your Power Distribution Network?
We are ready to help you. Our expert is here, just send a message.