DTC IoT Monitoring Devices and Solutions. 
With new
Low Power Wireless IoT Networks

it is now possible to provide full Power Distribution Visibility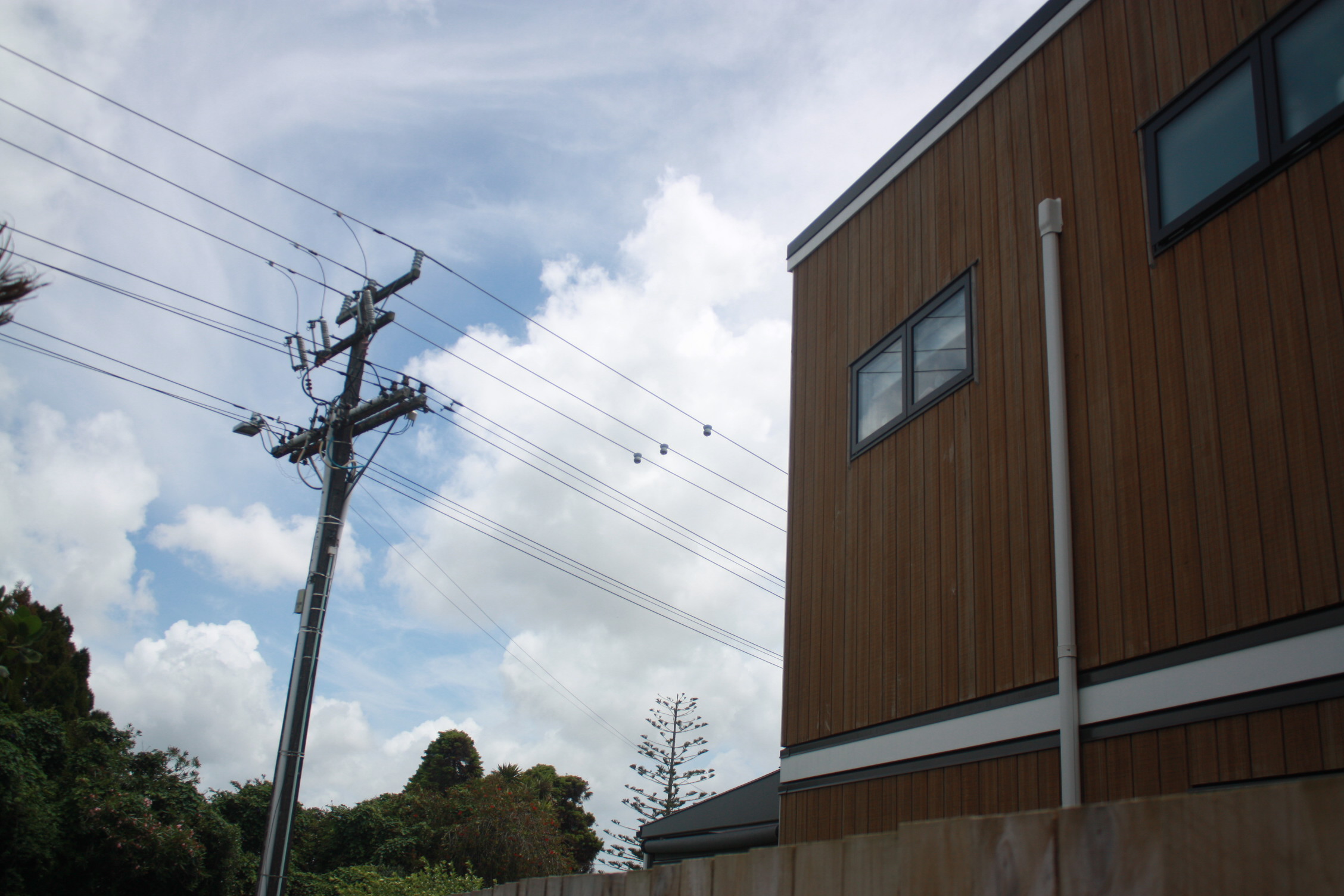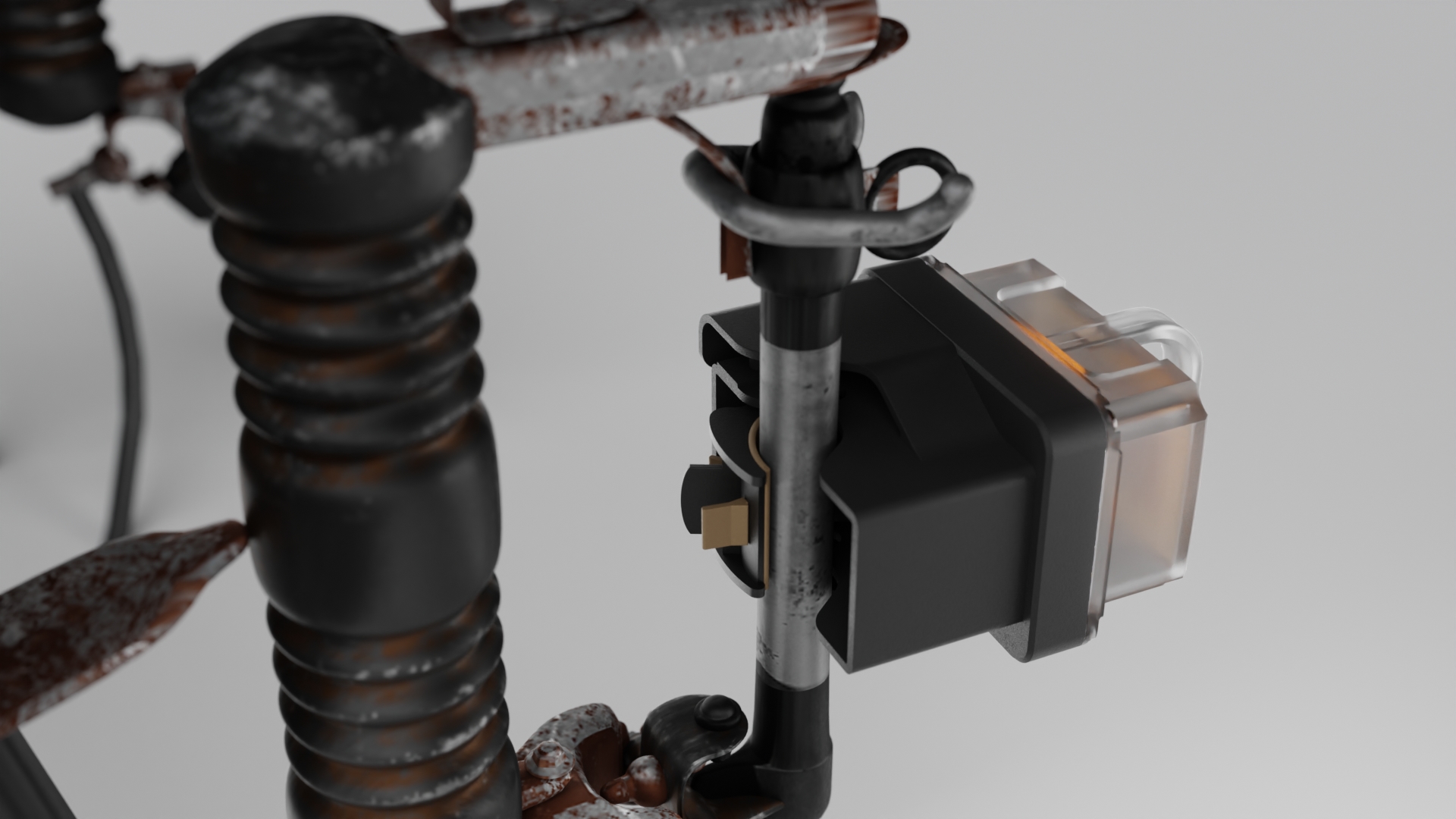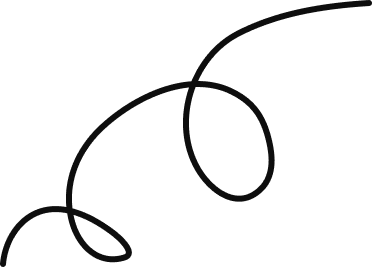 DTC was formed in 2016 focused primary on providing IoT Wireless monitoring solutions for Power Distribution Utilities.
DTC is based in Auckland, New Zealand, where the devices are designed and manufactured.
We have talented experts to help you.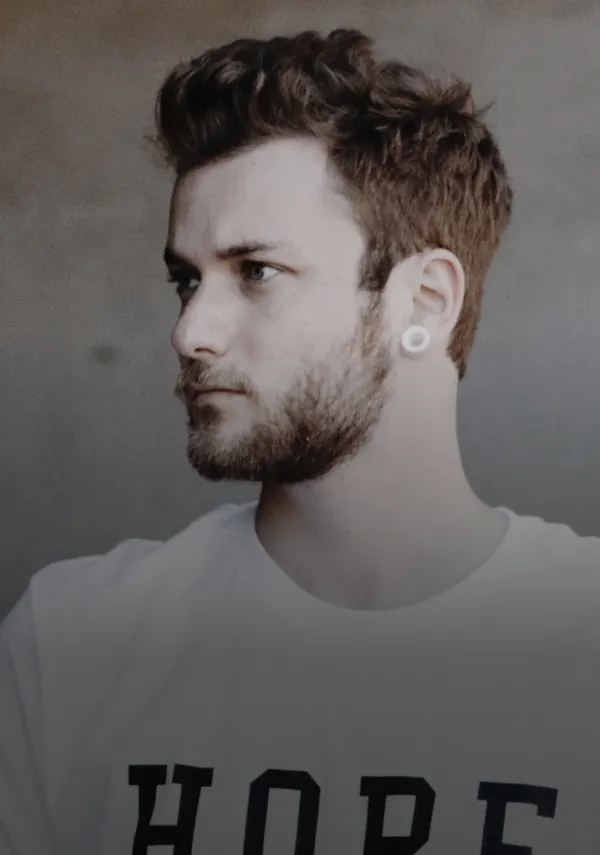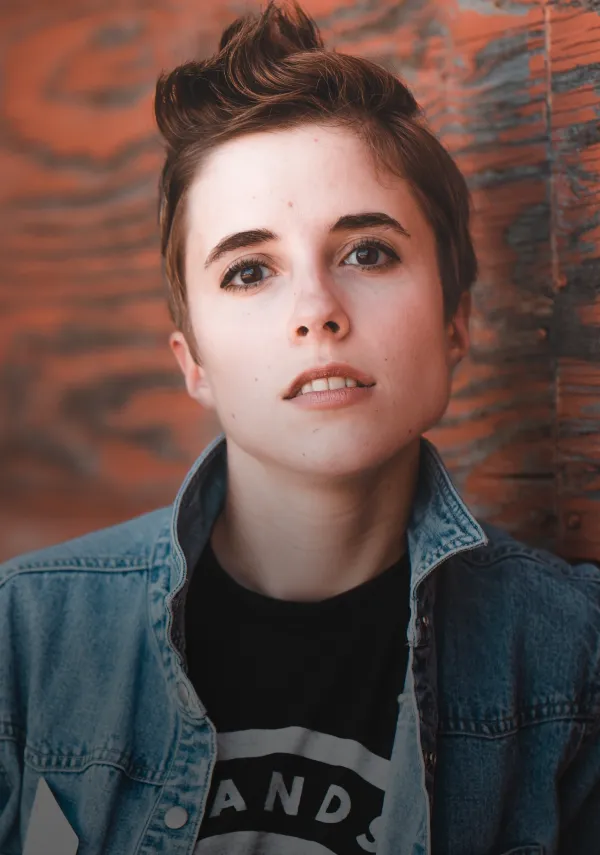 Paloma Schmitt
Marketing Lead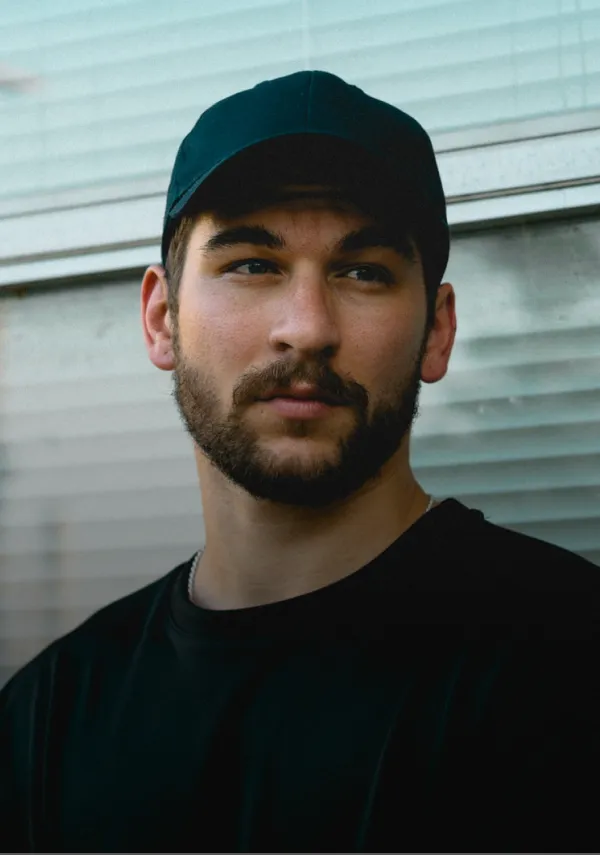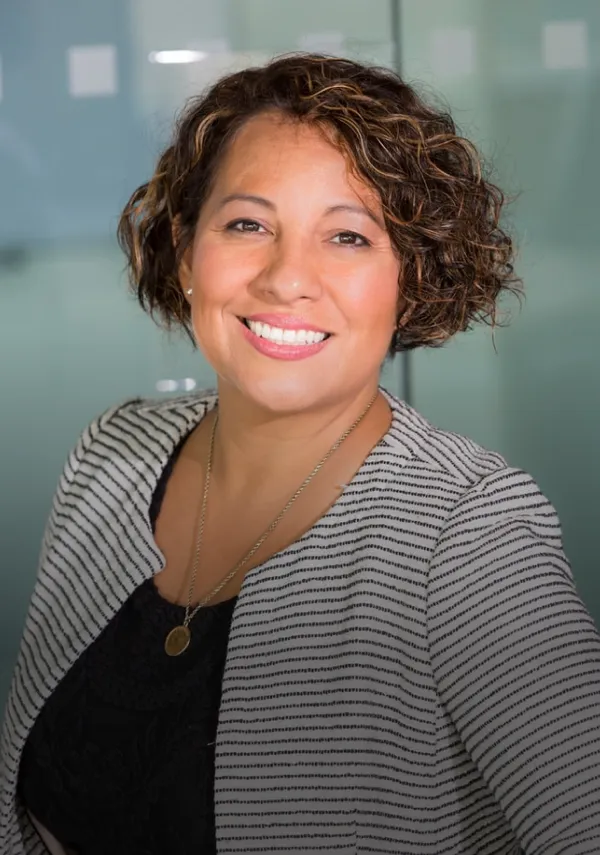 Caitlyn Meadows
Core Developer
Check our client lovely words.
We'v 9,000 agents around the country, Find agents near your neighborhood.